CAREERS
AT BONALS TECHNOLOGIES

At Bonals Technologies, people are our greatest asset. We have an open and respectful culture, which aims to empower our entire organization. We recognize the value people bring to Bonals Technologies. Our aim is to attract, recruit, and retain the best workforce. We offer rewarding and challenging career opportunities across all parts of our business. Bonals Technologies is committed to supporting its employees at every step of their career. We strive to ensure everyone feels valued as an individual, as well as part of our team.
OUR REASONS TO WORK
AT BONALS TECHNOLOGIES
COMMITTED TO DIVERSITY
At Bonals Technologies, it simply makes good sense to attract, retain and leverage a diverse team of employees who reflect the communities in which we live and work in. We respect diversity, develop relationships, forges partnerships with training institutions and laboratories, and industry associations. We believe that we should hire, develop, reward and promote our people strictly on the basis of their talent, commitment and the results that they achieve.
Ready to find a new role? See our latest job vacancies, in France or in Spain. If you can't find the perfect position right now, keep checking back as we regularly update our live jobs here or follow us on LinkedIn.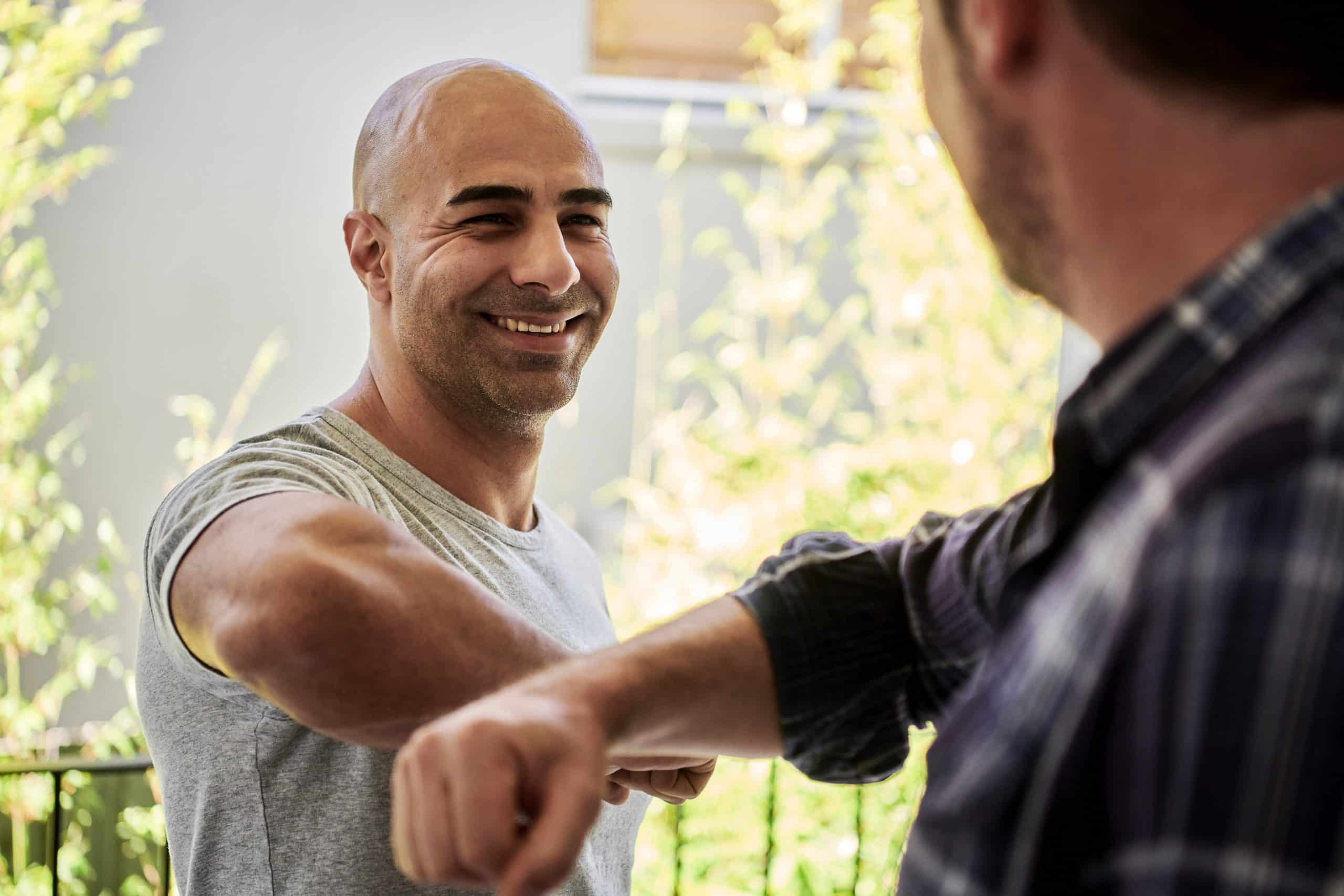 Executes independently various service tasks such as maintenance, check-ups, reports, troubleshooting, machine and process optimization as well as retrofitting work and upgrades on our machines at our customers worldwide.
Provides technical support and explanations to customers and sales force to resolve various problems.
Installs modifications to existing equipment to upgrade safety or performance features.
Works with internal and external customers to repair units and provide technical support.
Works with other technicians to communicate common concerns and problems.
Works with supervisors on technical and work-related matters.
Communicates with Sales Force to convey customer perceived equipment problems.
Works as trained and directed by Sales Service Manager, provides regular activity reports as required.