CAREERS
AT BONALS TECHNOLOGIES

At Bonals Technologies, people are our greatest asset. We have an open and respectful culture, which aims to empower our entire organization. We recognize the value people bring to Bonals Technologies. Our aim is to attract, recruit, and retain the best workforce. We offer rewarding and challenging career opportunities across all parts of our business. Bonals Technologies is committed to supporting its employees at every step of their career. We strive to ensure everyone feels valued as an individual, as well as part of our team.
OUR REASONS TO WORK
AT BONALS TECHNOLOGIES
COMMITTED TO DIVERSITY
At Bonals Technologies, it simply makes good sense to attract, retain and leverage a diverse team of employees who reflect the communities in which we live and work in. We respect diversity, develop relationships, forges partnerships with training institutions and laboratories, and industry associations. We believe that we should hire, develop, reward and promote our people strictly on the basis of their talent, commitment and the results that they achieve.
Ready to find a new role? See our latest job vacancies, in France or in Spain. If you can't find the perfect position right now, keep checking back as we regularly update our live jobs here or follow us on LinkedIn.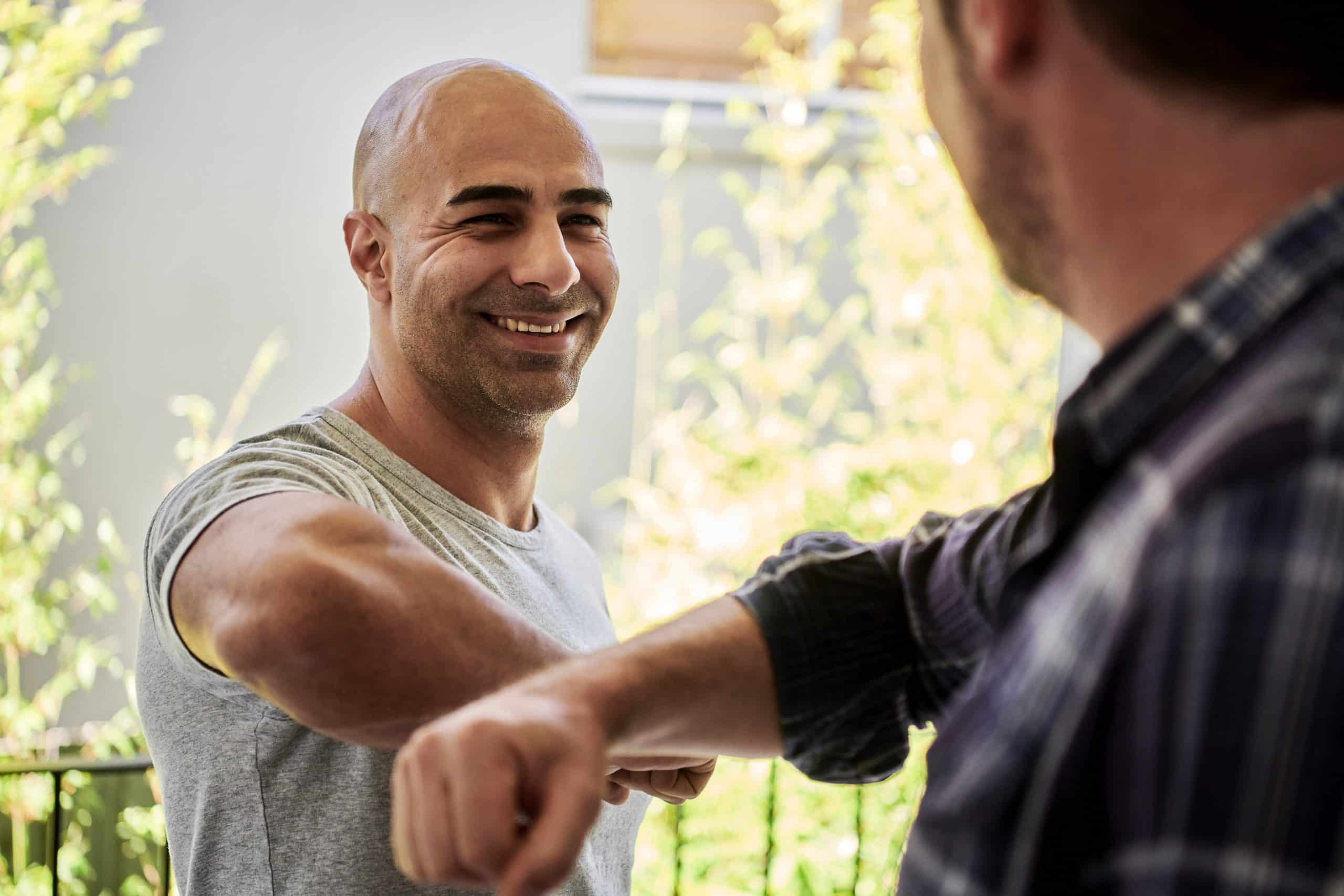 Reporting to the Design Office Manager, you participate in mechanical design projects in the field of special machines.
Based on customer specifications, you will design mechanical assemblies and sub-assemblies. You will produce drawings and diagrams using Solidworks software.
You will also interact during the different phases of the project with all the company's departments, automation, purchasing (launch of material bills), commissioning including follow-up of assembly stages on customer sites.
You will also participate in future developments of the machines.
You have a 2-3 year-degree in Mechanical Engineering or Industrial Design, combined with solid experience of 8 to 10 years in mechanical design, particularly applied to special machines. You are familiar with Solidworks software and have a good level of English.
You appreciate the SME environment which requires agility, reactivity and initiative.
You will be joining a team of committed people who are keen to offer innovative solutions in a socially committed and growing environment.
You share company values based on innovation, efficiency, openness and adaptability, so don't hesitate, write to send your application!