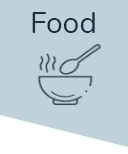 P20 Rotary press
Delivering flexible, easy and reliable operations while keeping your investment low
Designed for medium-range batches, the P20 press is one of the most compact and reliable bouillon press on the market to deliver high quality cubes or tablets with maximum efficiency. The P20 is perfect for new entrants or producers looking for an easy-to-use and adjust rotary press.

Tablet
Length: 13.5-35 mm
Width: 13.5-25 mm
Height: 6-20 mm
Special sizes upon request

Cube
Medium range speed
Up to 800 cubes/min or 600 tabs/min*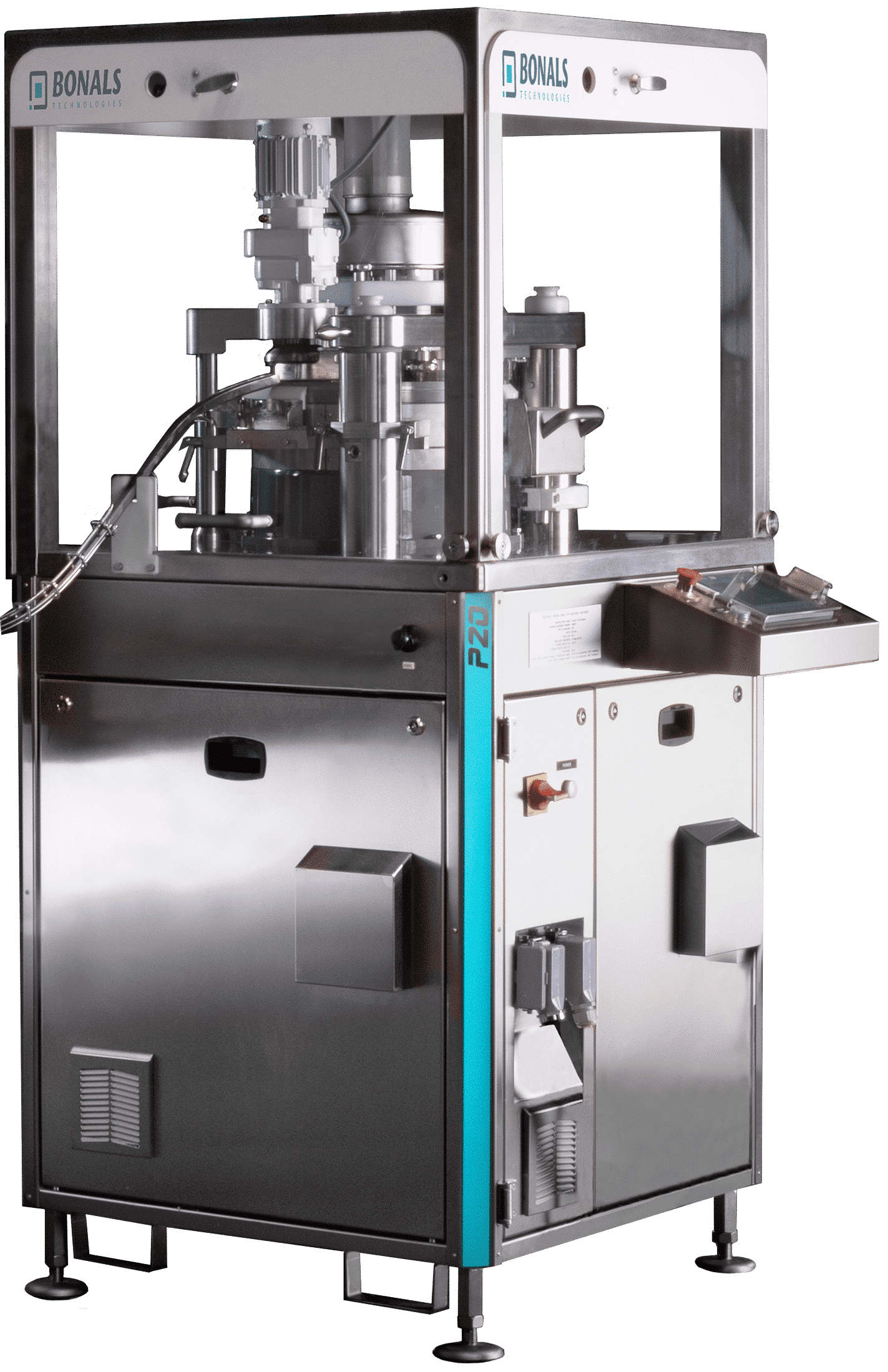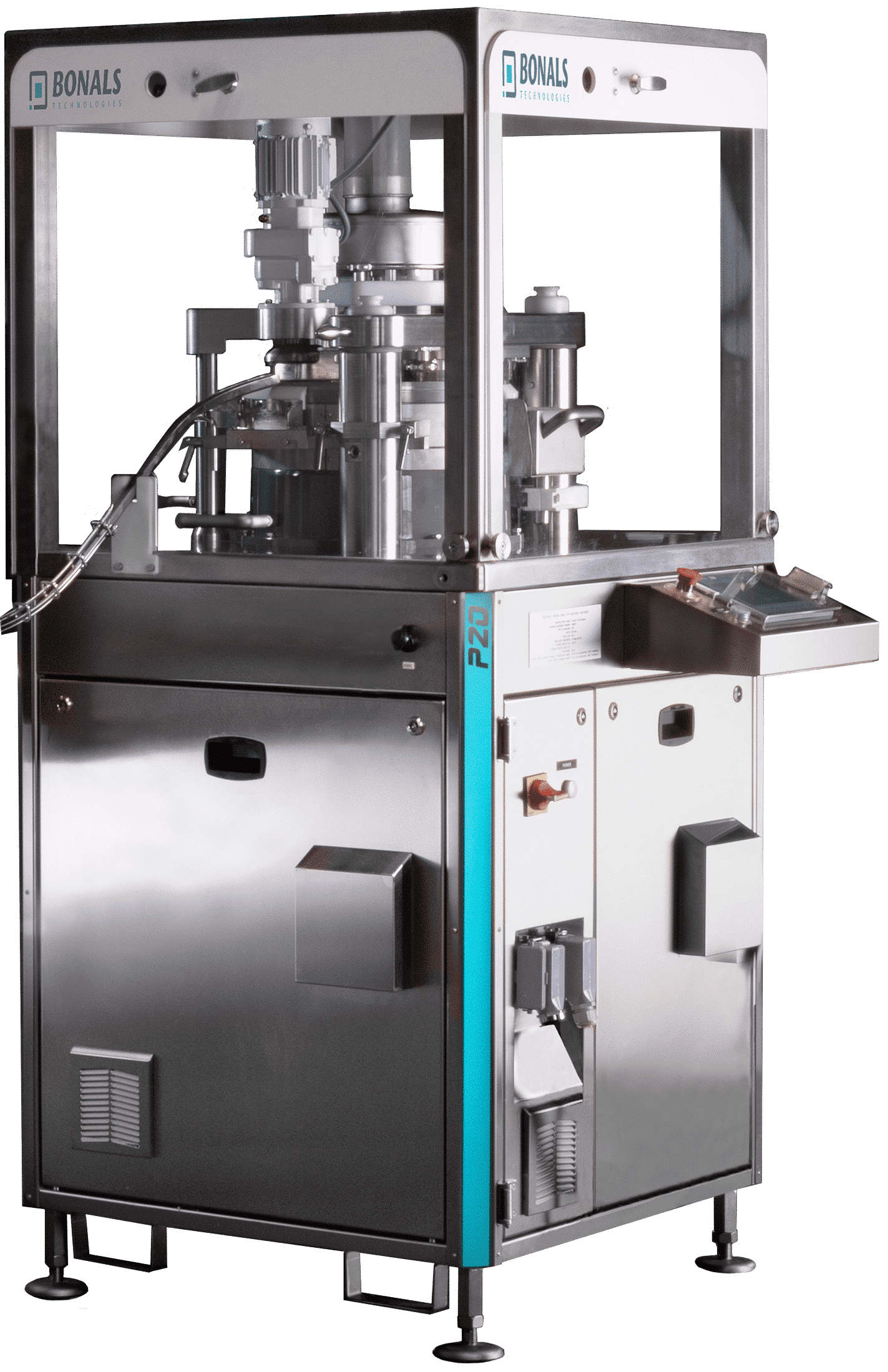 SmartPress | Operations made easy
The P20 Human Machine Interface (HMI) provides a simple and intuitive management tool to ease operations, minimize human errors while optimizing maintenance. Its 7'' touch screen brings direct access to key functions, helping you to setup production parameter, and run fast and easy operations while monitoring press conditions. The dosing height and the compression adjustment remains manual on this machine.