OUR COMPANY
With a large variety of mixing, granulating, and compacting technologies and services, we help you manufacture and pack on virtually any powder type. A successful cube or tablet production line is driven by a deep understanding of the interactions between recipe formulation, powder preparation, compaction, and package.
Founded 110 years ago, Bonals Technologies has been a private family-owned company for more than 20 years. Driven by an ambitious business project and human resources mobilized around a common vision, the shareholders are committed to a long-term entrepreneurial growth strategy and innovation policy.
A message from
our President & CEO
At Bonals Technologies, we stand for powering the most reliable and innovative powder compacting experience through the processing and packaging chain.
Well-aligned to key market trends and customer expectations, we believe "compaction" is the future of a more sustainable world.
We trust technology's role is to improve human and business perspectives and unlock opportunities.
We promise to build comprehensive systems, develop partnerships, and create opportunities that get products safer, more efficient, and more sustainable.
We do this by expanding our international footprint and actively strengthening our portfolio management.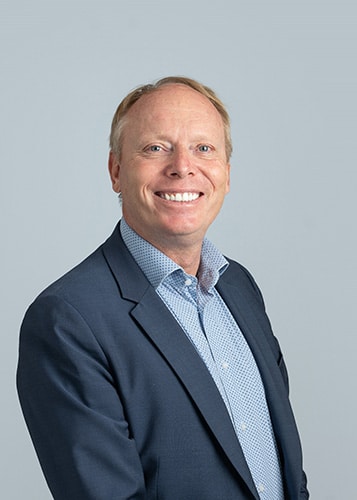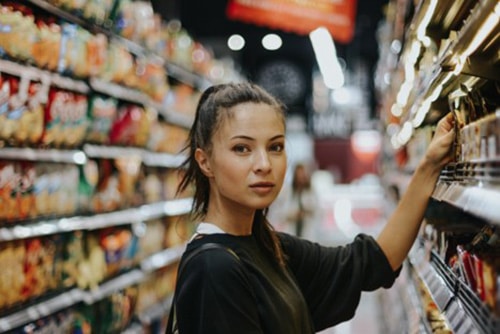 At Bonals Technologies, we strive to have a positive impact on consumers' life by offering safe, efficient, and sustainable products.
Innovative and reliable powder compacting solutions for every use case
Our mission is to create innovative and reliable powder compacting solutions for industrials who handle, granulate, and compress powders in Food & Beverage, Homecare, and Chemicals to make their tablet format a true concept of sustainable packaging, creating added value and reducing waste.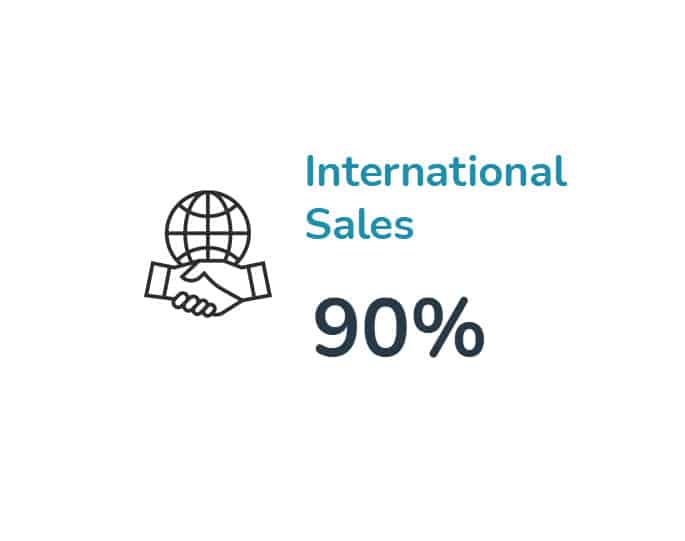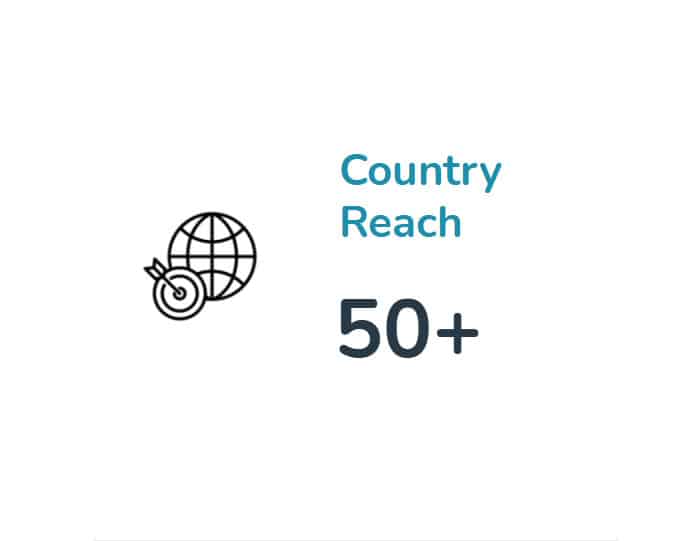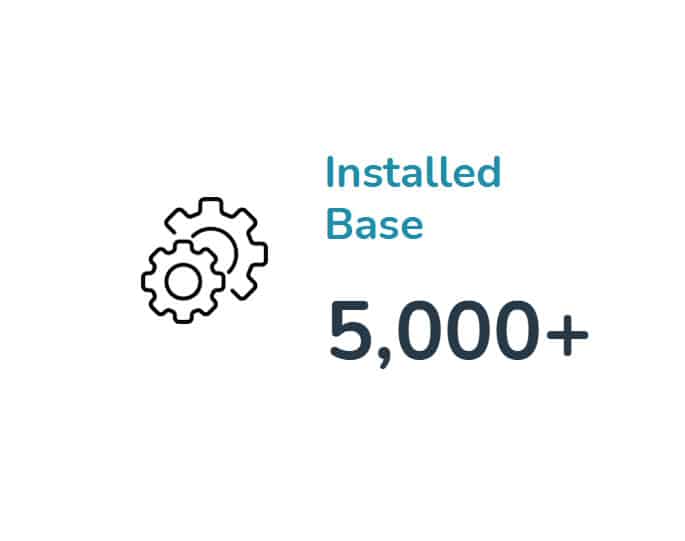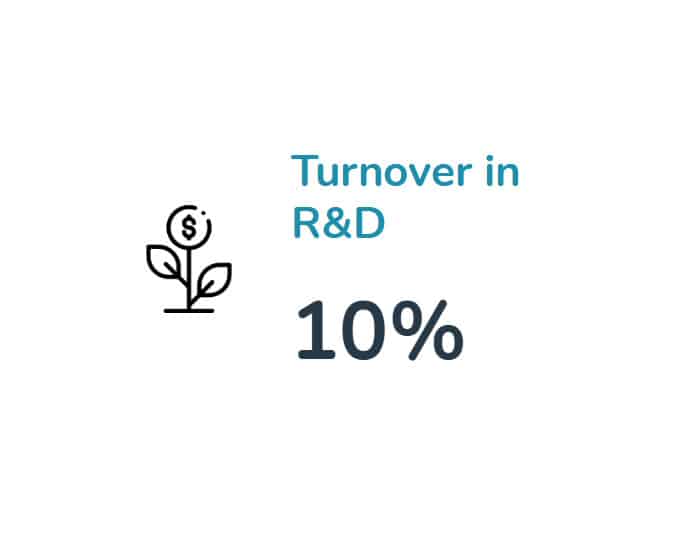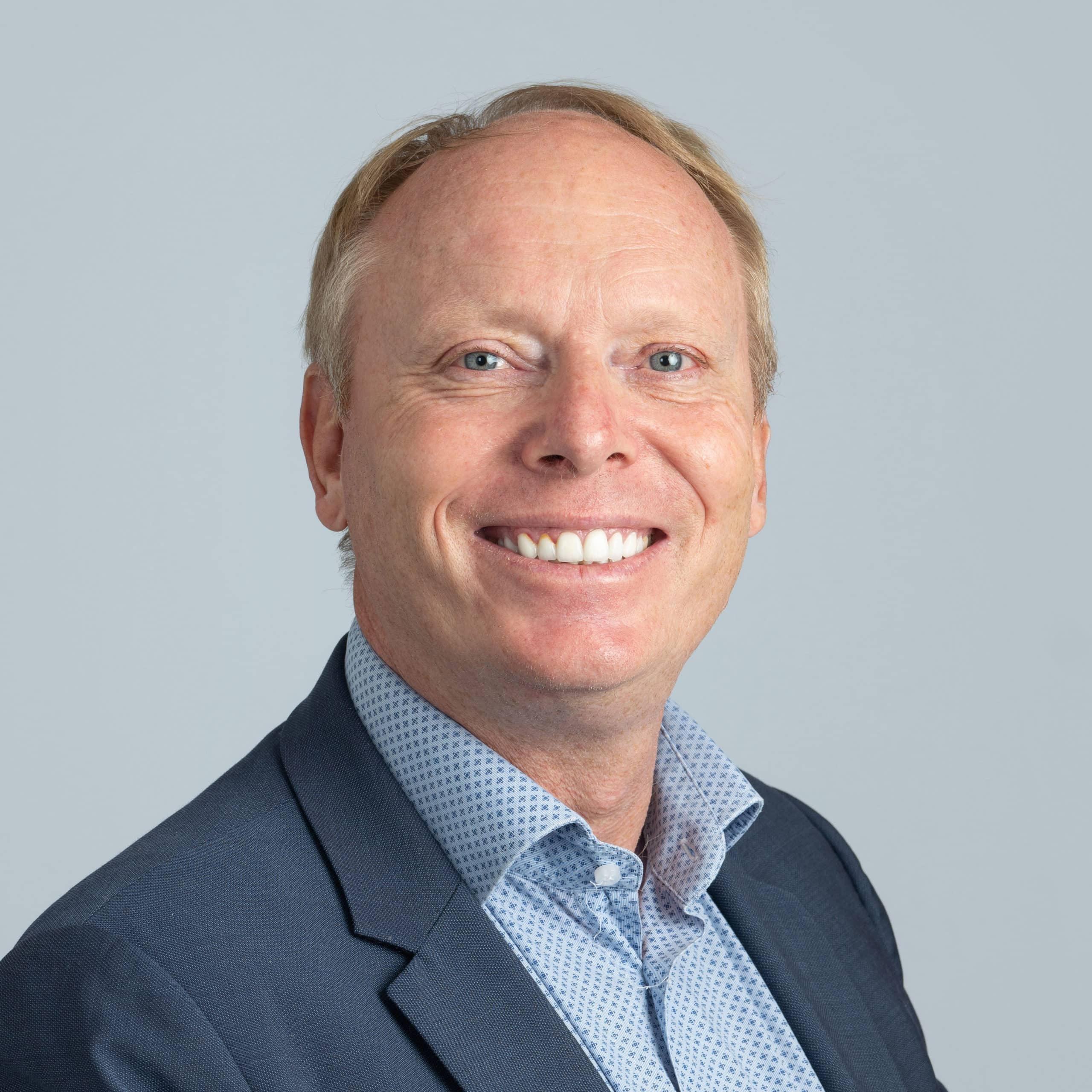 Philippe Taste
President and CEO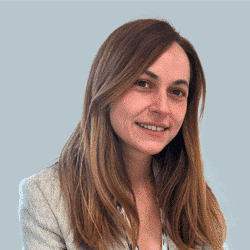 Andreea Moisa
Chief Financial Officer
Head of Human Resources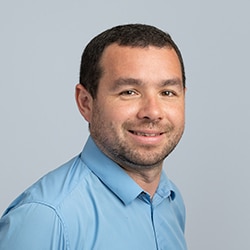 Florent Patural
Supply Chain Manager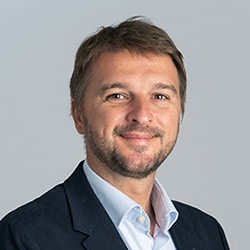 Nicolas Richet
Head of Finance | Spain
Head of Marketing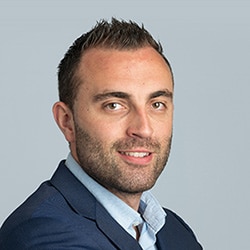 Anthony Sousa
Head of sales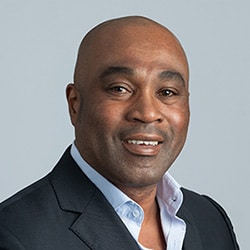 Ange Bodi
Head of Sales | Africa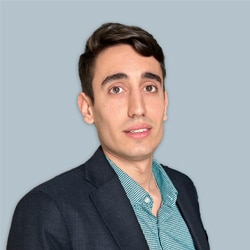 Martí Esquerdo
Pre-Sales Engineer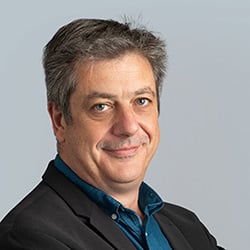 Alain Pichierri
Head of Service
<! ========= Cool Timeline Free 2.4.5 =========>
Over 110 years of innovation
2022
The company continues to grow and opens the
Demo Center in Viladecans, just 10 minutes from Barcelona airport.
2021
Bonals Technologies introduces the P40, the new high speed machine with maximum production features.
2019
P20 launching, the best solution for your
bouillon tablet and cubes production.
2015
G200, leading technogies for ADW tablets
2005
First water purifying tablet
1988
First dishwasher tablet for the general public
1929
J. Bonals company was awarded the honor diploma
and gold medal at the Universal exposition.
1910
The J.Bonals company was founded by Don Jaume
Bonals Escayola in Barcelona, Spain