Helping you design, deploy and operate the complete bouillon line
Successful bouillon compacting and packaging requires a broad range of technologies, expertise, and services that Bonals Technologies and its partners uniquely offer.
Formulation
From concept explorations to producing commercial tablets, our Innovation Center helps you develop your own bouillon recipe, find the best ingredients mix, and test it to address the needs of more and more demanding customers for gluten-free products, other flavors, lower in sodium and free from added flavor and MSG.
Controlling the formulation of your recipe highly reduces your time-to-market and contributes to your overall line efficiency. In fact, apart from the temperature and humidity, the quality of ingredients is key. For example, fat with a low melting point could require more frequent cleaning, caused by dehydrated vegetables, meat stock, fat, MSG, salt, and seasonings.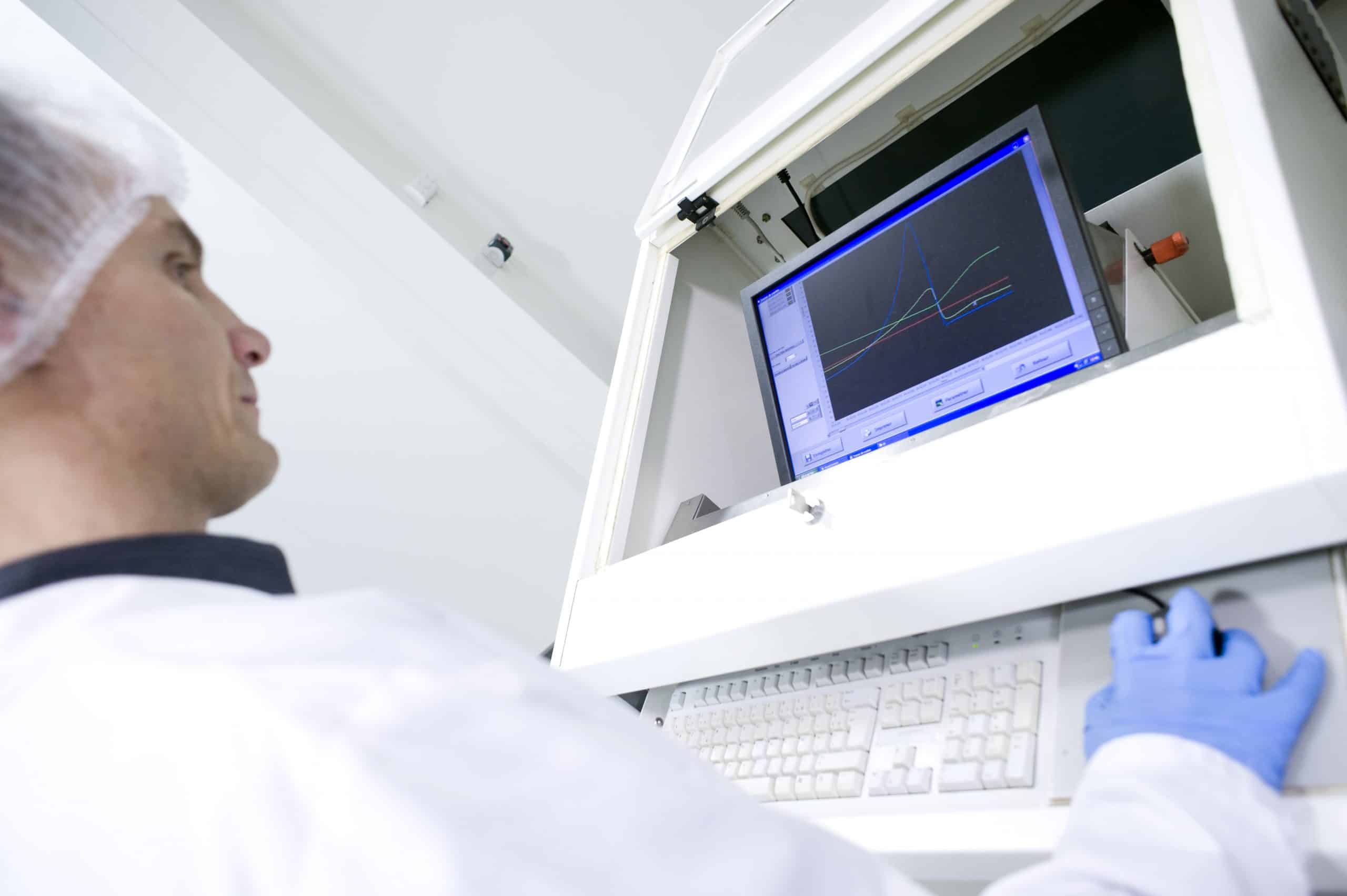 Mixing, Granulating and Feeding equipment
The complete range of batch-type Horizontal Turbulence Mixers (MHT) is designed to mix solids and fat together. For better flowing, the screw conveyor combined with the G-series granulators turns heterogeneous solid product into homogenous granules.
Compacting
Our innovative rotary press range, from medium-to-high speed, helps you deliver high-quality cubes and tablets with maximum efficiency from any challenging powders.
Wrapping
We partner with Sapal and Theegarten-Pactec wrapping solutions to complete the full bouillon line.
Combined with our P20 press, Sapal offers the DBD 0500 and 0600, single format machines with twin wrapping heads, three-side heat seals. Furthermore, for higher wrapping output rates, we enable direct connection between our P40 press and the Theegarten-Pactec BCW-ECO, and our M40D with the Theegarten-Patec BCW3, both with simultaneous feeding and wrapping twin-lane execution.
Download our Bouillon solution brochure