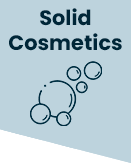 Cosmetic powder press machines
Helping you design, deploy and operate the solid cosmetic line
Successful solid cosmetics compacting and packaging requires a broad range of technologies, expertise and services that Bonals Technologies uniquely offer.
Why start with Solid Cosmetics?
The advantages of a water-less solution
ECO-FRIENDLY
Optimized logistics thanks to compressed volumes
Reduced carbon footprint
No more water transportation
No more plastic
NEW CONSUMER EXPERIENCE
Innovative packaging
Space saving
Right dose, no waste
HIGHER PERFORMANCE
Longer product life time
Without preservatives

How to start in solid cosmetics?
1. Formulation Development
Select the right raw materials for a unique consumer experience, high line OEE and good return of investment.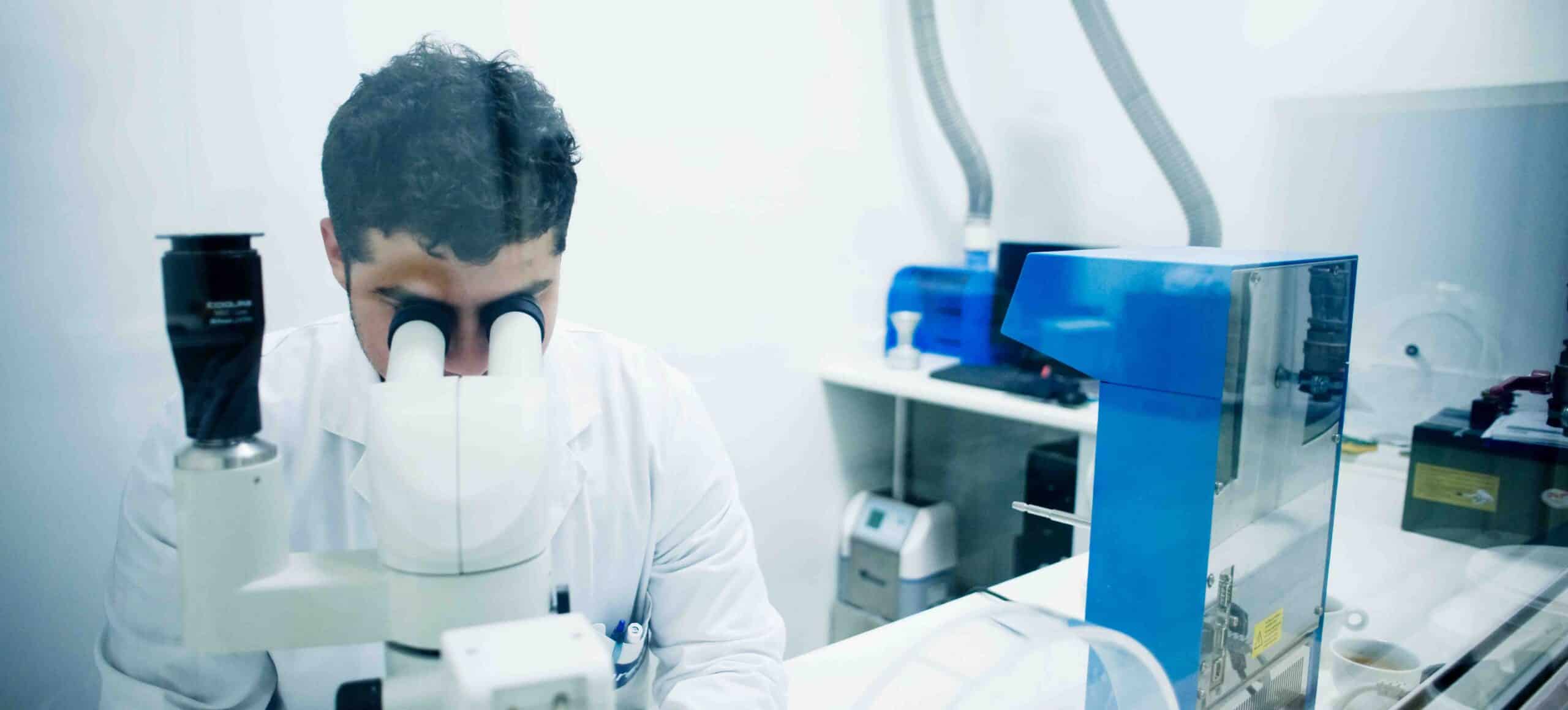 2. R&D Tests
To determine if the powder has good properties to be compressed in tablets.
To confirm the good powder/press interaction to guarantee a good production line OEE.
To send you samples to confirm tablet quality and your customer interest.
To optimize formulation cost
To assess final line production capacity (OPEX)
To identify the most suitable industrial equipment (CAPEX)