BENEFIT FROM A WORLDWIDE
EXTENDED SERVICE
Besides the continuous development of our compacting machines, we put a strong emphasis on servicing our customers globally.
We act as your service partner for short and long-term service and maintenance to meet your line-specific requirements throughout the entire lifecycle of your machines.
We offer a range of services to protect production line uptime by providing local or remote technical consultation, on-site repair support, all backed up by annual and multi-year support contracts.
No matter where you are based, our service technicians can assist quickly and effectively – always trying to minimize possible down times.
Technical support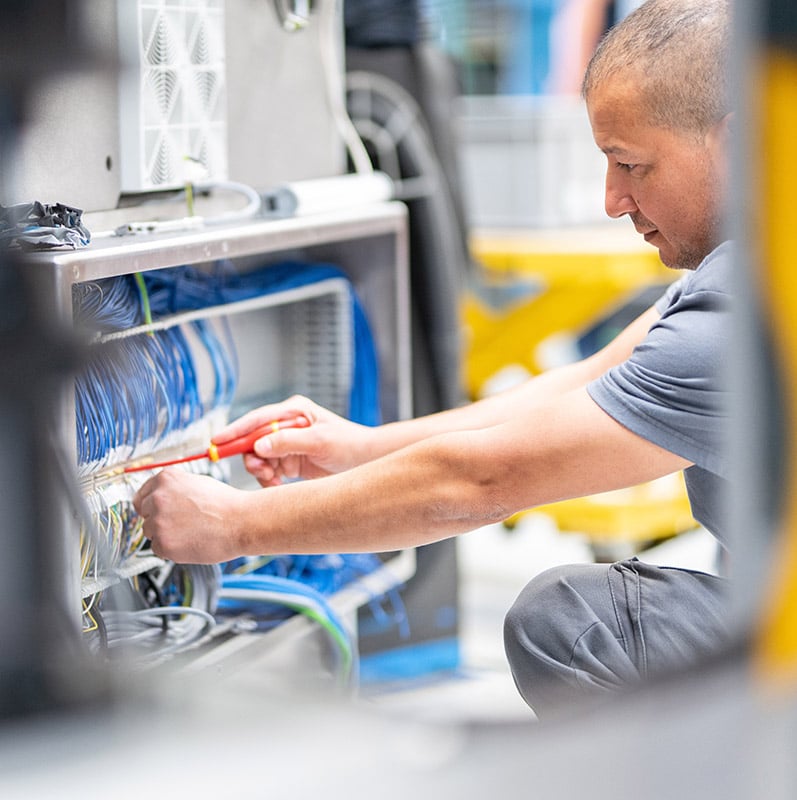 Machine startup and commissioning
Our experts help you ensure machines startup to meet all your production requirements.
Hotline for fast and efficient support
Our service technicians offer support in multiple languages to address your technical requests and to help you solve any problem.
Remote equipment access
All our equipment are equipped with a secured remote access system for a very high reactivity in case of problems.
On-site and on-line training
Our service experts deliver training to your operators to ensure an optimal use of your equipment during start-up and all along the life of your equipment.
Asset performance & Continuous improvement
Equipment assessment
We offer a complete assessment of your production line to improve processes at every step and equipment efficiency.
Continuous improvement
To maintain a high level of performance, our machines need regular inspection and can be optimized upon request to target points of improvement and anticipate potential production losses.
Upgrades and aging equipment
We design upgrades to extend the lifetime of your equipment. Even for obsolete components, we offer preventive replacement to avoid production stoppages and keep your machine competitive.
Customized retrofit
From simple repairs to a complete renovation, we carry out retrofit programs dedicated to you needs and goals.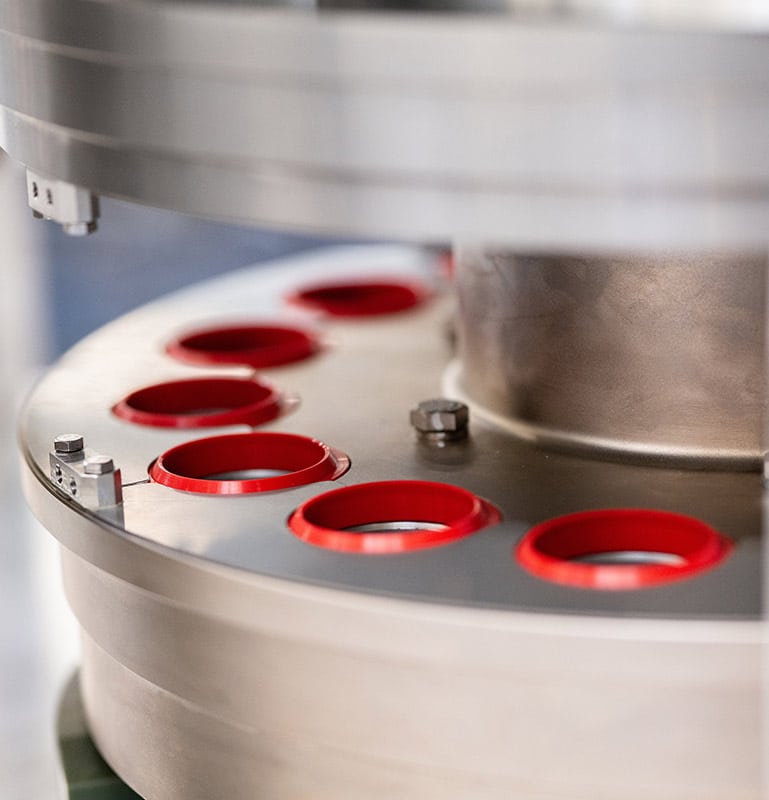 Spare parts & Device assistance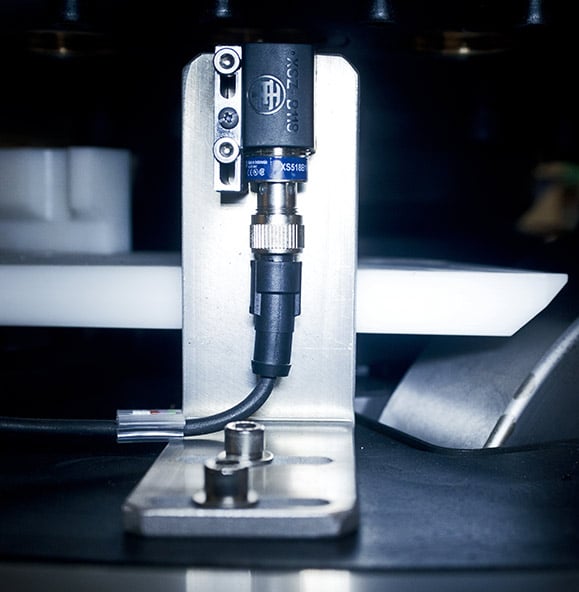 Original spare parts
Our original spare parts are specially designed to meet the constraints of your powder and guarantee maximum equipment reliability. We keep parts on shelf to reduce lead time to the minimum.
Maintenance assistance device
We provide many devices to help make your maintenance operations the safest for the operators and the fastest to keep your production running.
Safetool©
We have developed Safetool©, a tool which allows you to change safely the punches of a machine and faster than manual dismantling.