BE40 Eccentric press
Delivering high-compression capabilities for easy and reliable
operations of small and medium batches
The BE40 is the new evolution of the BE30 eccentric press used by more than 500 manufacturers around the world, thanks to its high level of robustness. More versatile, powerful and extremely easy to maintain and use, the new BE40 eccentric press allows you to compress powders of various applications from homecare tablets for refill or dishwashing to solid cosmetic tablets. The new BE40 eccentric press is perfect for small and medium production batches.

Tablet
Diameter up to 75 mm
Height up to 45 mm
Special sizes and shapes upon request

Layers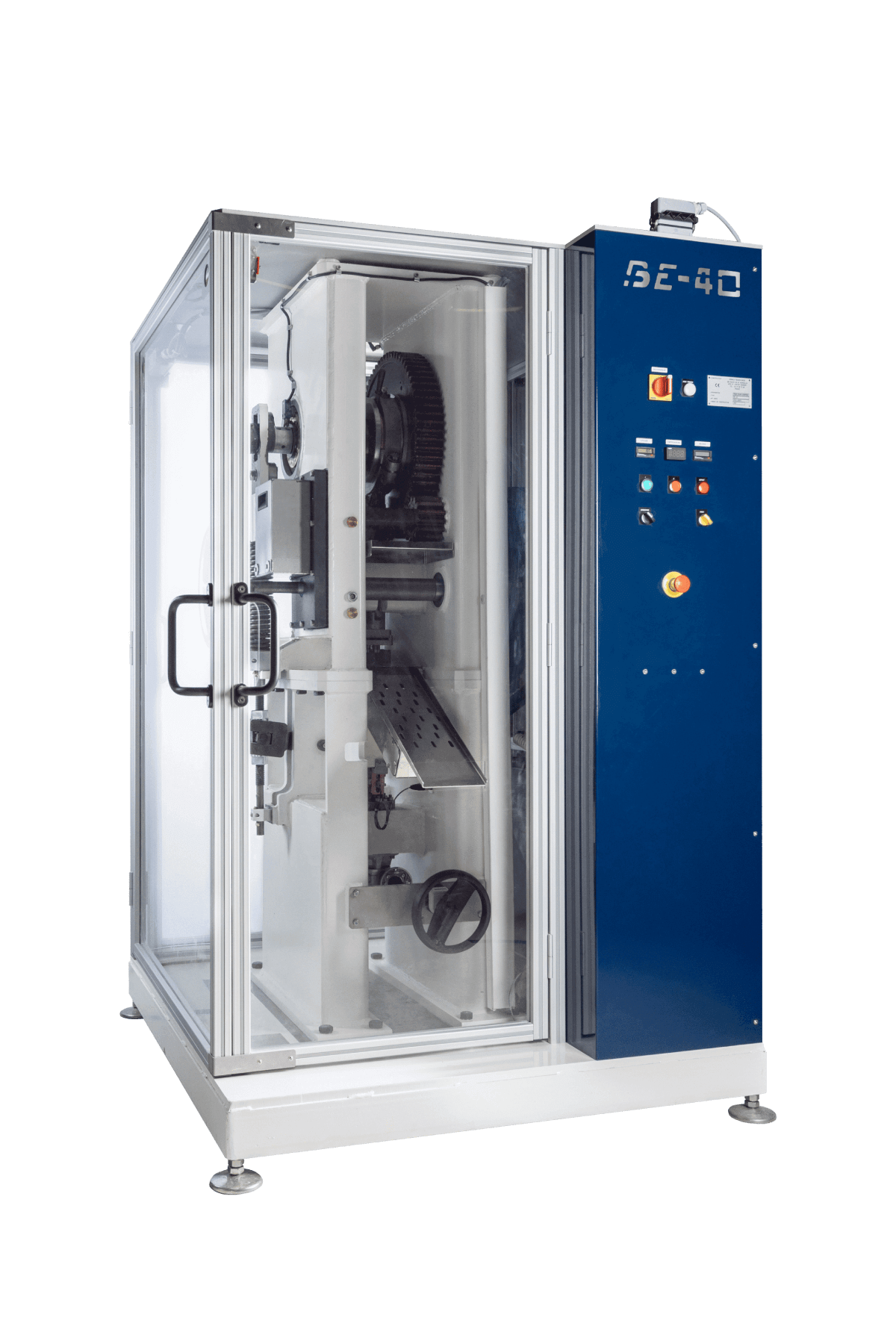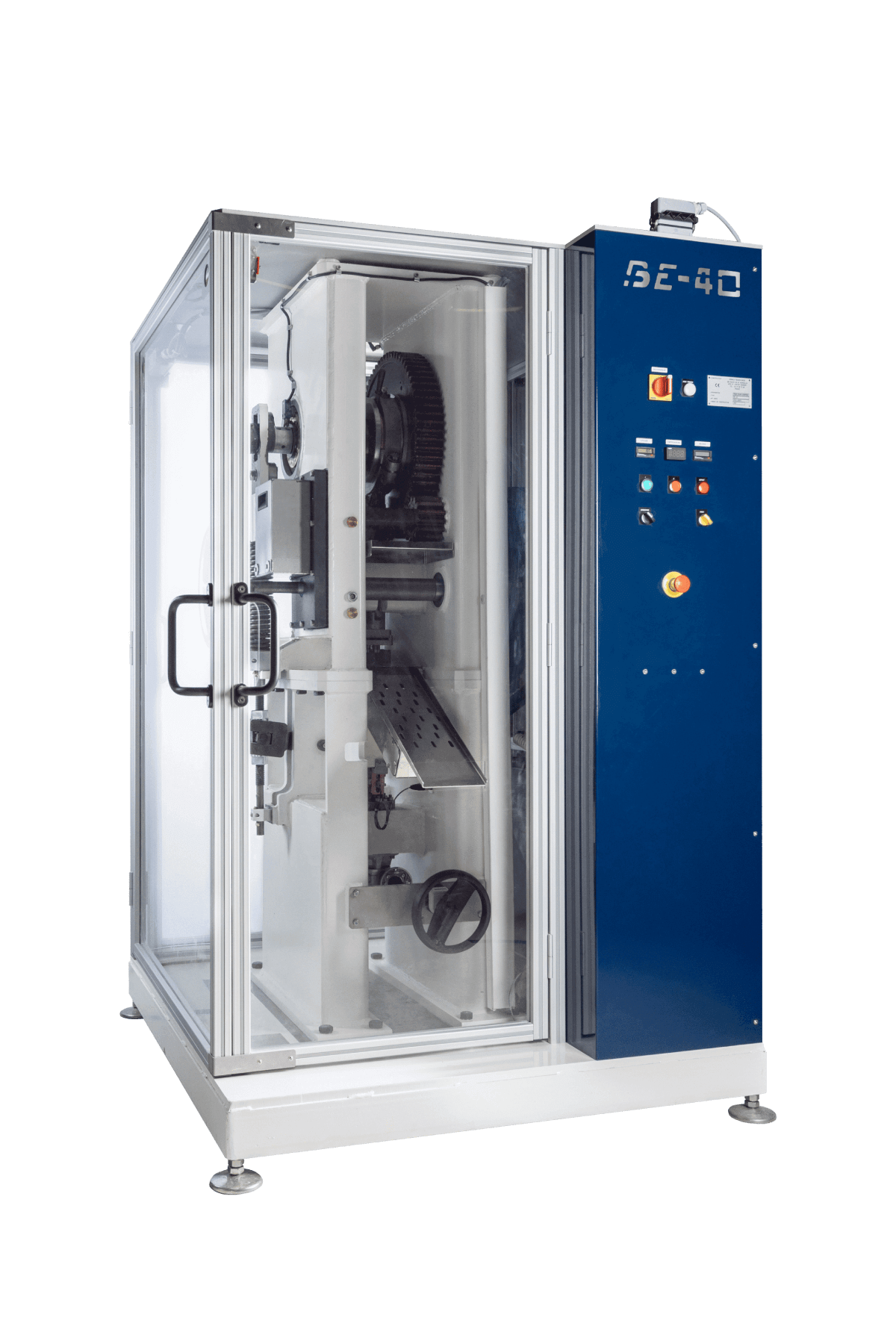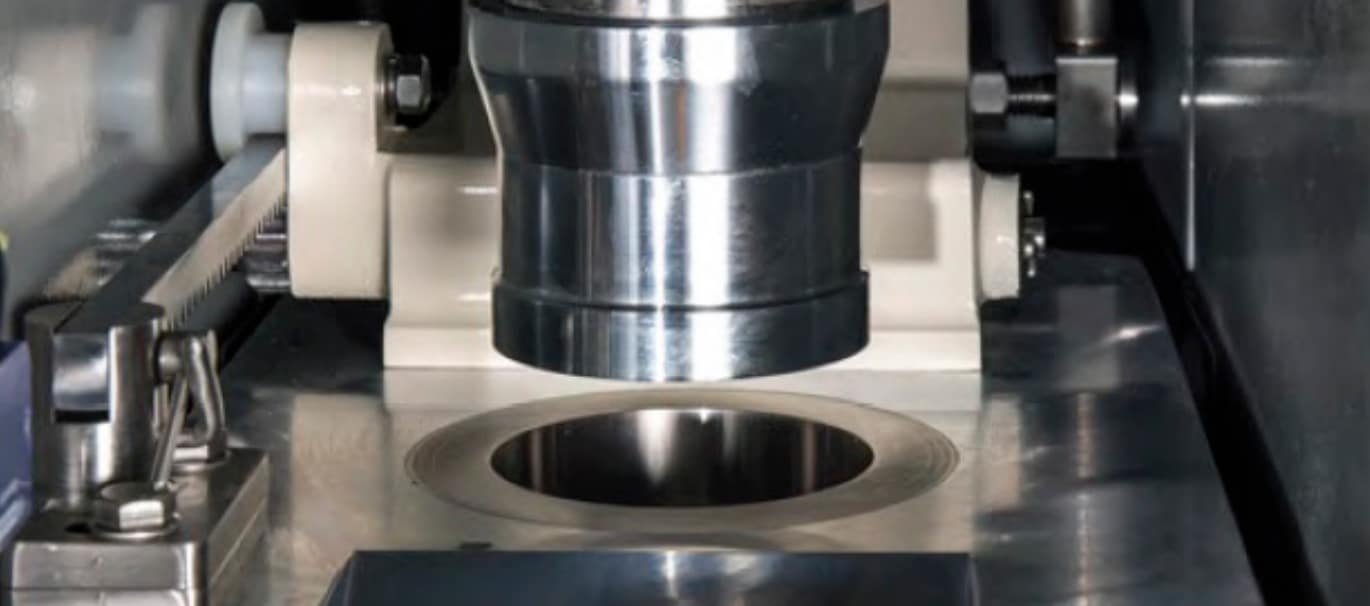 Operations made easy | Our advanced HMI offers a simple and intuitive operating system to ease operations, minimize human errors while optimizing maintenance and operator training. Its 19'' touch screen brings direct access to comprehensive process graphics and key functions via pictogram buttons, helping you to setup production parameters, run and monitor operations.
Ideal for your start-up | Our BE40 machine is the best choice for start-up or new projects starting from scratch. It is a perfect press for all kinds of R&D tests and tablet production at the same time.