We offer comprehensive solutions to improve your performance
With a large variety of mixing, granulating, compacting technologies, and services, we help you manufacture and pack on virtually any powder type.
Complete line - From powder to wrapped tablet
Our Solutions
A successful cube or tablet production line is driven by a deep understanding of the interactions between recipe formulation, powder preparation, compaction, and package.
Helping you deliver the complete bouillon line
Simple process and efficient results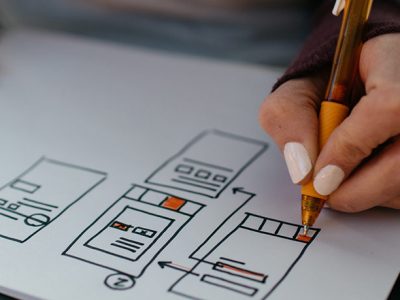 Our advanced Human Machine Interface (HMI) offers a simple and intuitive operating system to ease…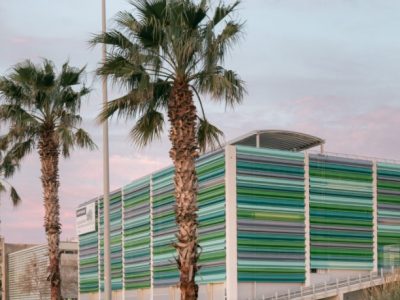 We introduce our new customer experience and training center, conveniently located at the heart of…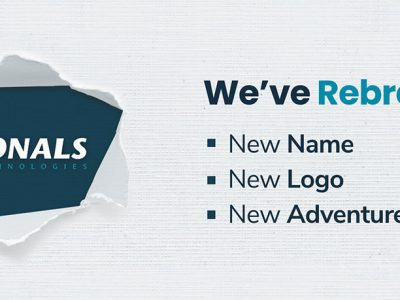 We are proud to announce the launch of our refreshed brand identity with a new…
We support our employees and strive to ensure everyone
feels valued as an individual, as well as part of our team.