NUESTRA COMPAÑÍA
Con una gran variedad de tecnologías y servicios de mezclado, granulación y compactación, le ayudamos a fabricar y empacar prácticamente cualquier tipo de polvo. Una línea de producción de cubos o tabletas exitosa se basa en un profundo conocimiento de las interacciones entre la formulación de la receta, la preparación del polvo, la compactación y el empaque.
Fundada hace 110 años, Bonals Technologies ha sido una empresa familiar privada durante más de 20 años. Impulsados por un ambicioso proyecto empresarial y recursos humanos movilizados basados en una visión común, los accionistas están comprometidos con una estrategia de crecimiento empresarial y una política de innovación a largo plazo.
Un mensaje de
nuestro presidente y director ejecutivo
En Bonals Technologies, nos destacamos por impulsar la experiencia de compactación de polvo más fiable e innovadora a través todo el proceso de producción y embalaje.
Bien alineados con las tendencias clave del mercado y las expectativas de los clientes, creemos que la "compactación" es el futuro de un mundo más sostenible.
Confiamos en que el papel de la tecnología es mejorar las perspectivas humanas y comerciales y desbloquear oportunidades.
Prometemos construir sistemas integrales, desarrollar asociaciones y crear oportunidades que hagan que los productos sean más seguros, más eficientes y más sostenibles.
Hacemos esto ampliando nuestra presencia internacional y fortaleciendo activamente nuestra gestión de cartera.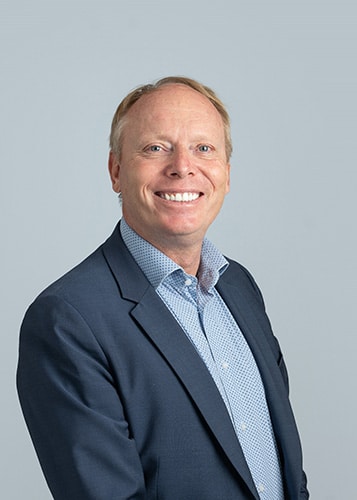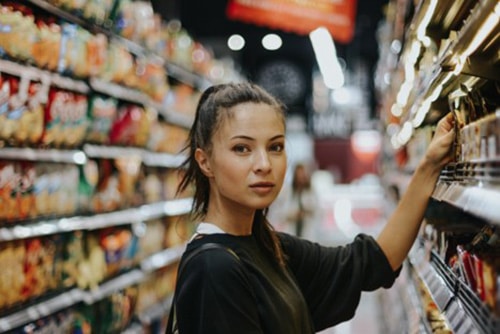 En Bonals Technologies, nos esforzamos por tener un impacto positivo en la vida de los consumidores al ofrecer productos seguros, eficientes y sostenibles.
Soluciones de compactación de polvo innovadoras y fiables para cada caso de uso
Nuestra misión es crear soluciones de compactación de polvo innovadoras y confiables para los industriales que manipulan, granulan y comprimen polvos en alimentos y bebidas, cuidado del hogar y productos químicos para hacer de su formato de tableta un verdadero concepto de empaque sostenible, creando valor añanido y reduciendo los desechos.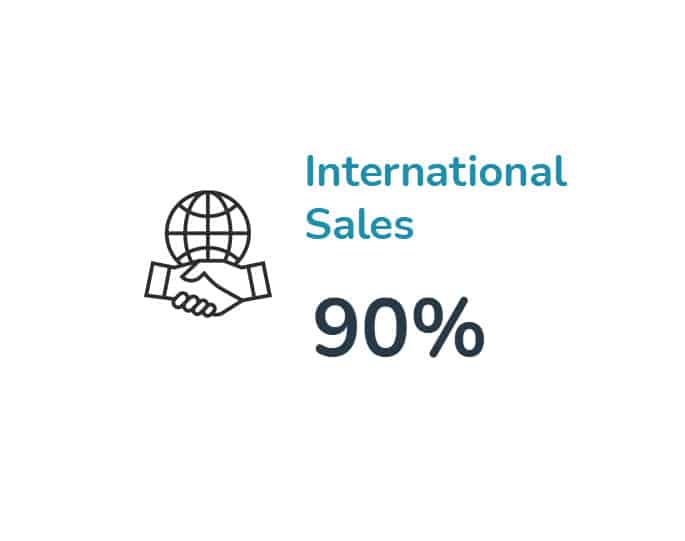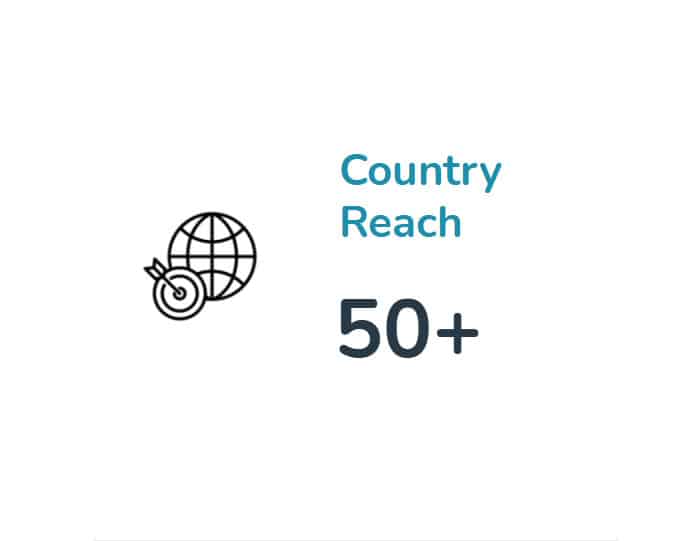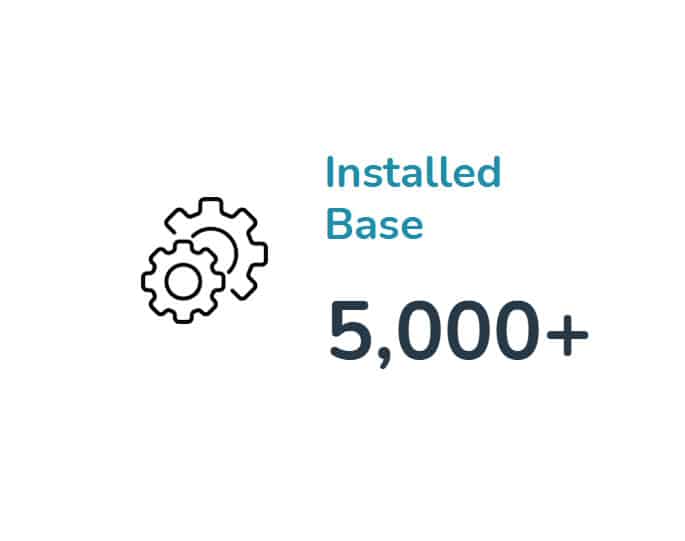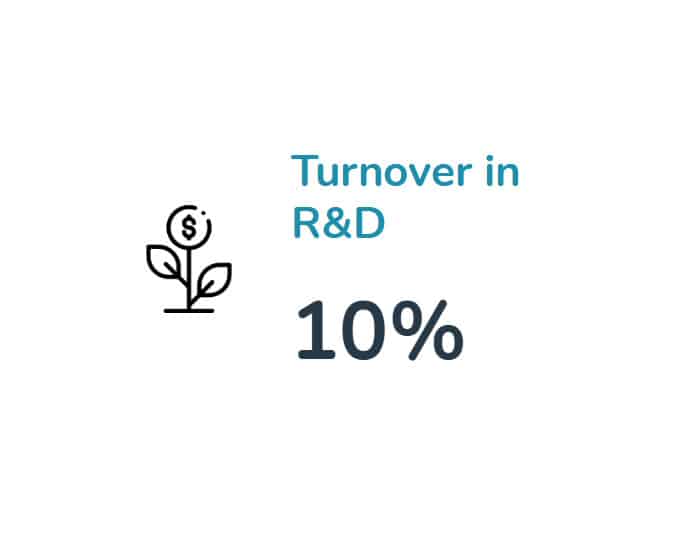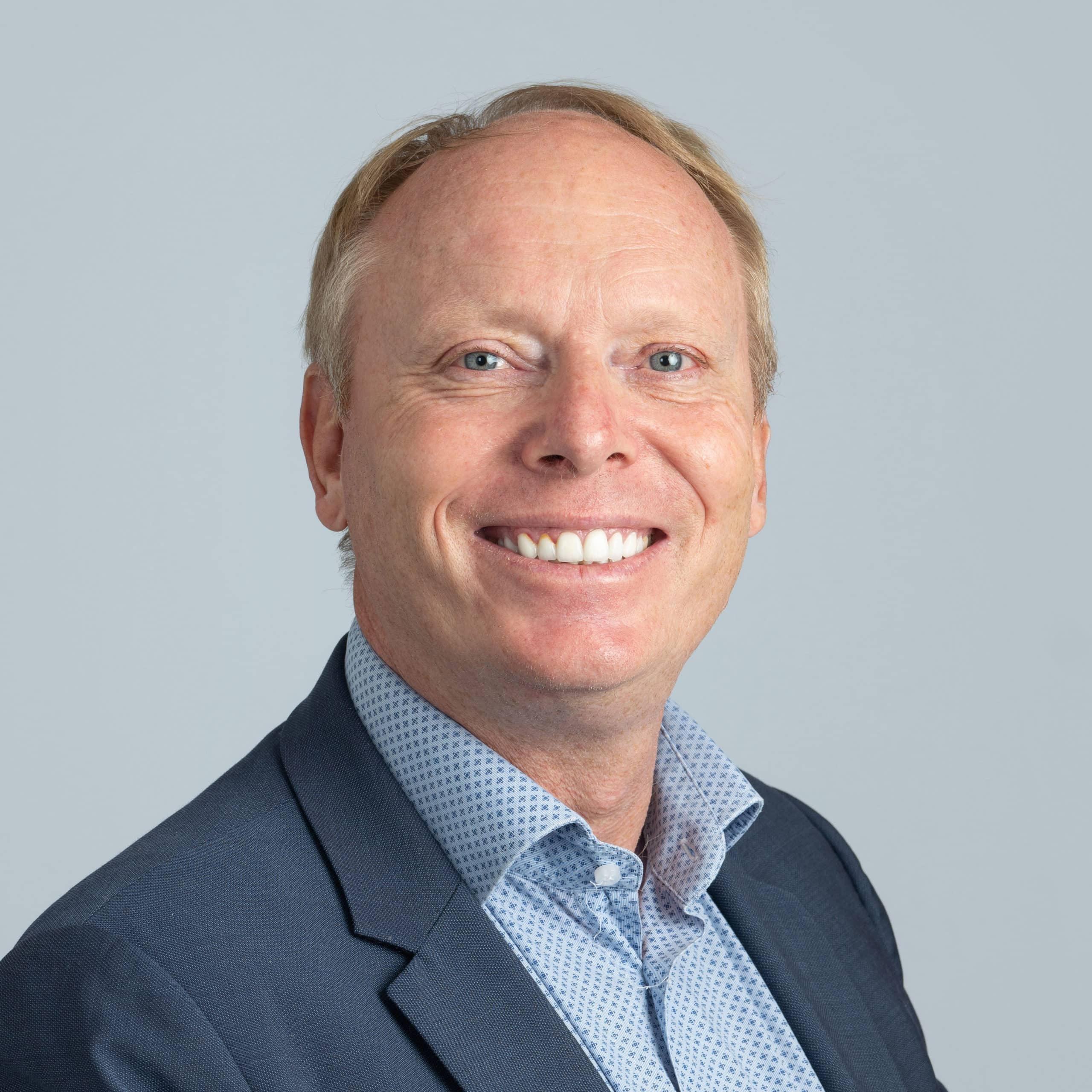 Philippe Taste
Presidente y Director General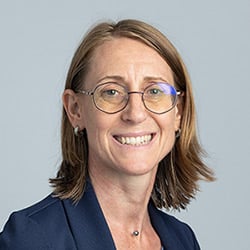 Christelle Noel
Directora financiera
y Recursos Humanos
Celia Radix
Directora Supply Chain e Informática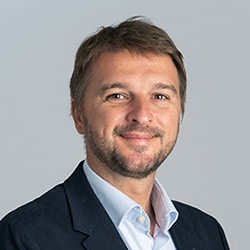 Nicolas Richet
Finanzas | España
Responsable de Marketing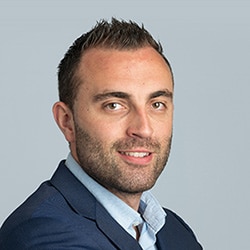 Anthony Sousa
Director Comercial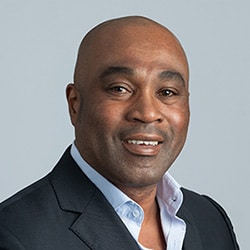 Ange Bodi
Director de Ventas | África Middle east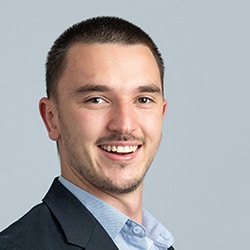 Mickael Urrea
Responsable Pre-Sales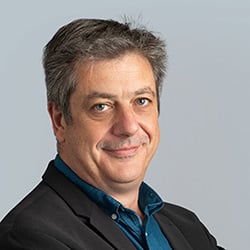 Alain Pichierri
Responsable servicio post venta
<! ========= Cool Timeline Free 2.4.5 =========>
Over 110 years of innovation
2022
The company continues to grow and opens the
Demo Center in Viladecans, just 10 minutes from Barcelona airport.
2021
Bonals Technologies introduces the P40, the new high speed machine with maximum production features.
2019
P20 launching, the best solution for your
bouillon tablet and cubes production.
2015
G200, leading technogies for ADW tablets
2005
First water purifying tablet
1988
First dishwasher tablet for the general public
1929
J. Bonals company was awarded the honor diploma
and gold medal at the Universal exposition.
1910
The J.Bonals company was founded by Don Jaume
Bonals Escayola in Barcelona, Spain