Bonals Technologies chosen by Particles for Humanity, to manufacture Vitamin A food tablets for development studies.
Most medical technology is designed for high-income countries and is either too expensive or not appropriate for low-resource settings. As medical technology has the potential to improve the health of billions of people, the aim of Particles for Humanity is to transform early-stage inventions into products with a special focus on addressing health needs in Africa and South Asia.
Globally, 190 million school children and 19 million pregnant women suffer from vitamin A deficiency (VAD). It causes night blindness, stunting, and death. Fortification of widely consumed foods is a proven strategy to reduce malnutrition on a large scale.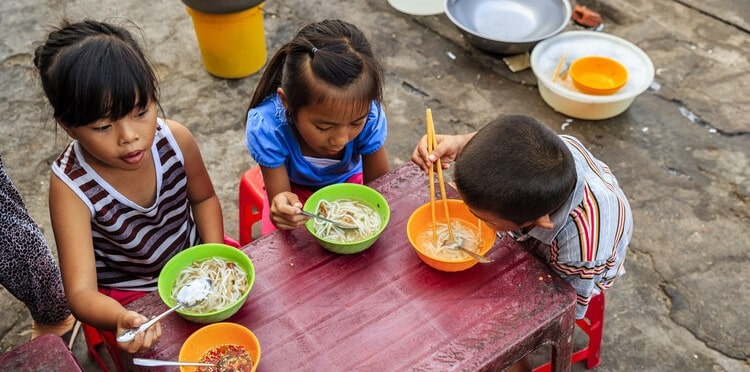 Bonals Technologies is a leading compaction company with over 110 years of innovation and is well known as the world specialist for bouillon tablet processes.
Particles for Humanity with funding from the Bill & Melinda Gates Foundation, the Mulago Foundation, and King Philanthropies, has contracted Bonals Technologies to develop vitamin A enriched bouillon tablets for pre-commercial testing. The product will be used to evaluate organoleptic properties, bioavailability, and stability.
It is a great project, and the whole Bonals Teams is proud to be part of the story. We are very grateful to PFH to give us this opportunity to help our brothers and sisters suffering from malnutrition.
Of which, our general manager Philipe Taste has the following words:
»For Bonals Technologies this project is a worldwide necessity in which we put our machinery and experience at the service of solidarity. We hope to contribute as much as possible to improve the health of millions of people.»
For more information visit: www.particlesfh.com